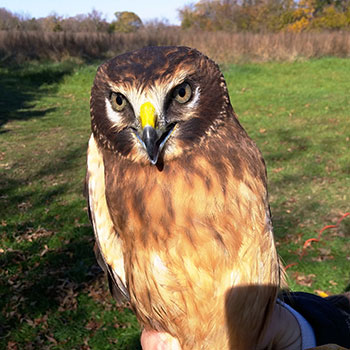 Studies Underway!
We are excited to share our findings in 2015
Fall 2014 – Ongoing
During the Fall of 2014, Lite Enterprises participated in a number of studies with select partners dedicated to the support of non-lethal animal deterrent technologies and practices. With compelling evidence mounting and new partners being added for additional studies in 2015, we are building our library to be shared with the community.
Please sign up for our mailing list below to receive a copy of our reports when they become available.
Upcoming reports
NLD as deterrent for eider ducks on mussel farms
NLD as deterrent for Red Tail Hawks
NLD as deterrent at wind farms
More to come!
partners / supporters for our research