Address:
Lite Enterprises, LLC.
4 Bud Way, Suite #15
Nashua, NH 03064 U.S.A
Email: info (at) LiteEnterprises.com
Phone: 603.821.0991
Fax: 603.292.0139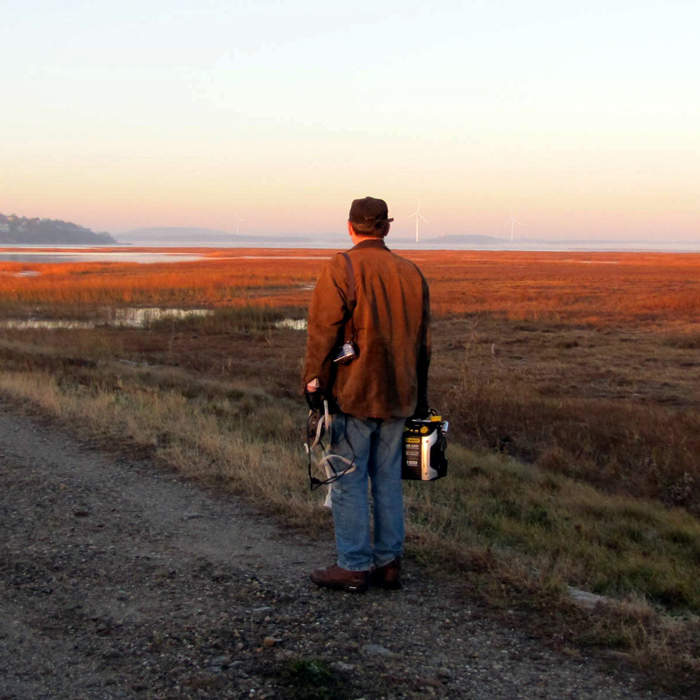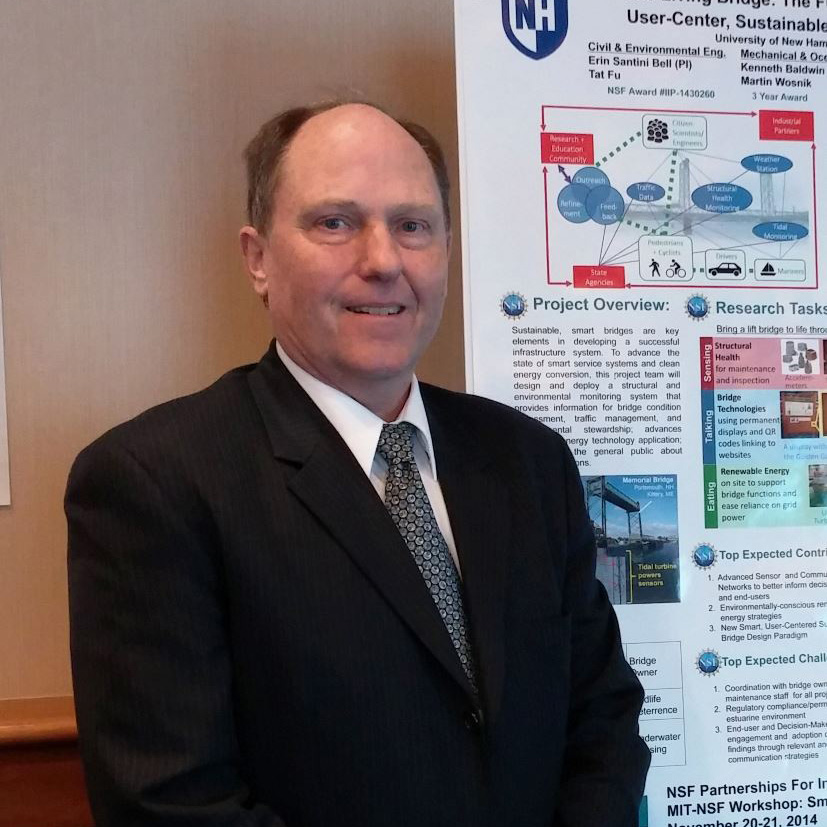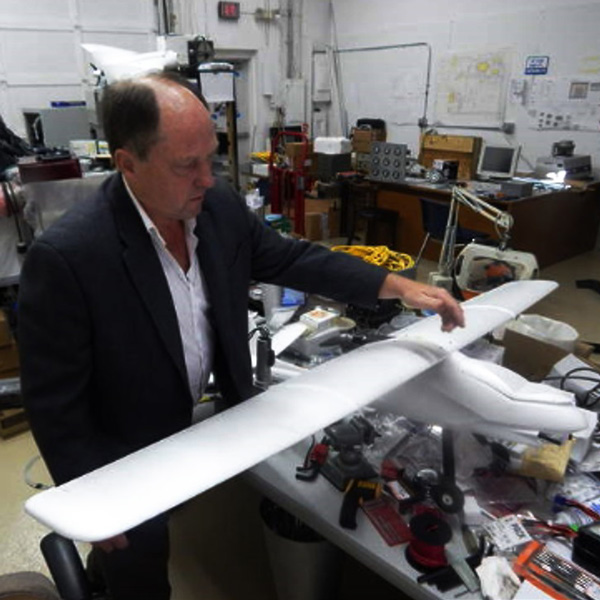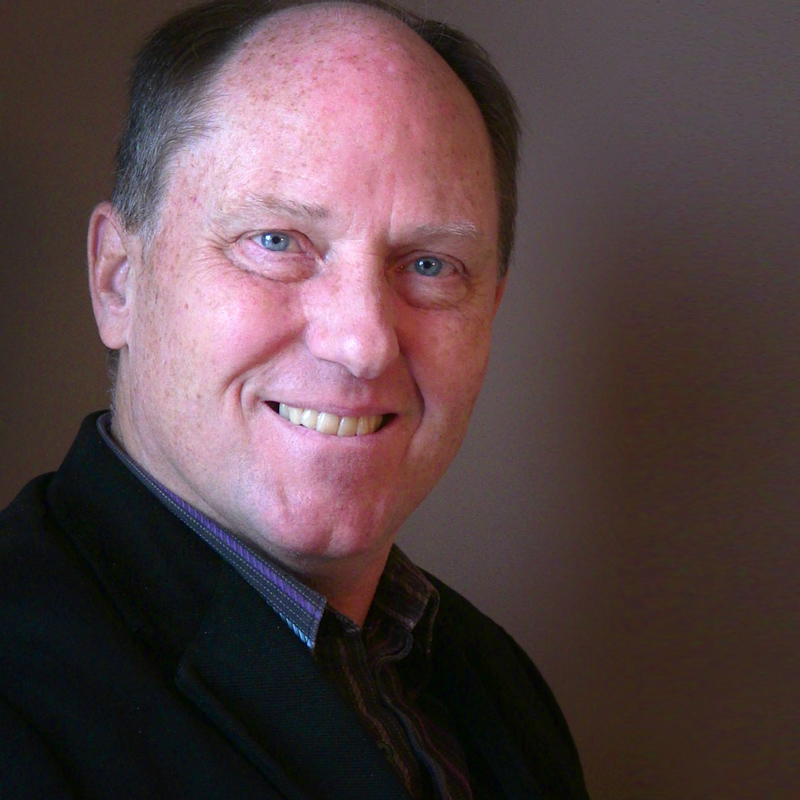 Founded by Donald Ronning in 1994, Lite Enterprises is dedicated to the preservation and protection of animal species that stray into areas where they could cause damage or be injured themselves. The technology is based on a patented design combining optical, electrical, mechanical, image processing, and software development expertise.
Lite Enterprise non-lethal deterrence (NLD) products have been developed to influence wildlife behavior responses based upon either reflex reactions or upon elicited fear and anxiety. The use of recently developed technologies being integrated into the products include high brightness light systems (visible and invisible), UAV (winged drones), Lithion batteries (high energy storage devices), GPS (precise position and time), and low power consuming microprocessors in combination with other more well-known techniques.
Before holding various positions in the Semiconductor Equipment industry, Mr. Ronning worked at Polaroid Corp. and has been involved in several start-up companies specializing in laser and electron beam technology for lithographic printing and high energy vision systems. He has worked under various contracts ranging from development of a low cost infrared sensing system, high-performance, high-reliability, wireless mesh network communication protocols, and a high-energy laser ablation technology serving the electronic industrial and Defense community.
Mr. Ronning holds a Bachelor of Science in Photographic Science from St. Cloud State College, St. Cloud, Minnesota; a Bachelor of Science in Chemistry from South Dakota State College, Brookings, SD; and an MBA from Boston University.
partners / supporters for our research